We have 20 years of experience in the Corporate & Private Events Market providing tailor made solutions to Meeting Planners, Corporates & Families from around the world.
We have an in-depth knowledge of Barcelona, Madrid, Sevilla, Córdoba, Tenerife and other beautiful destinations in Spain.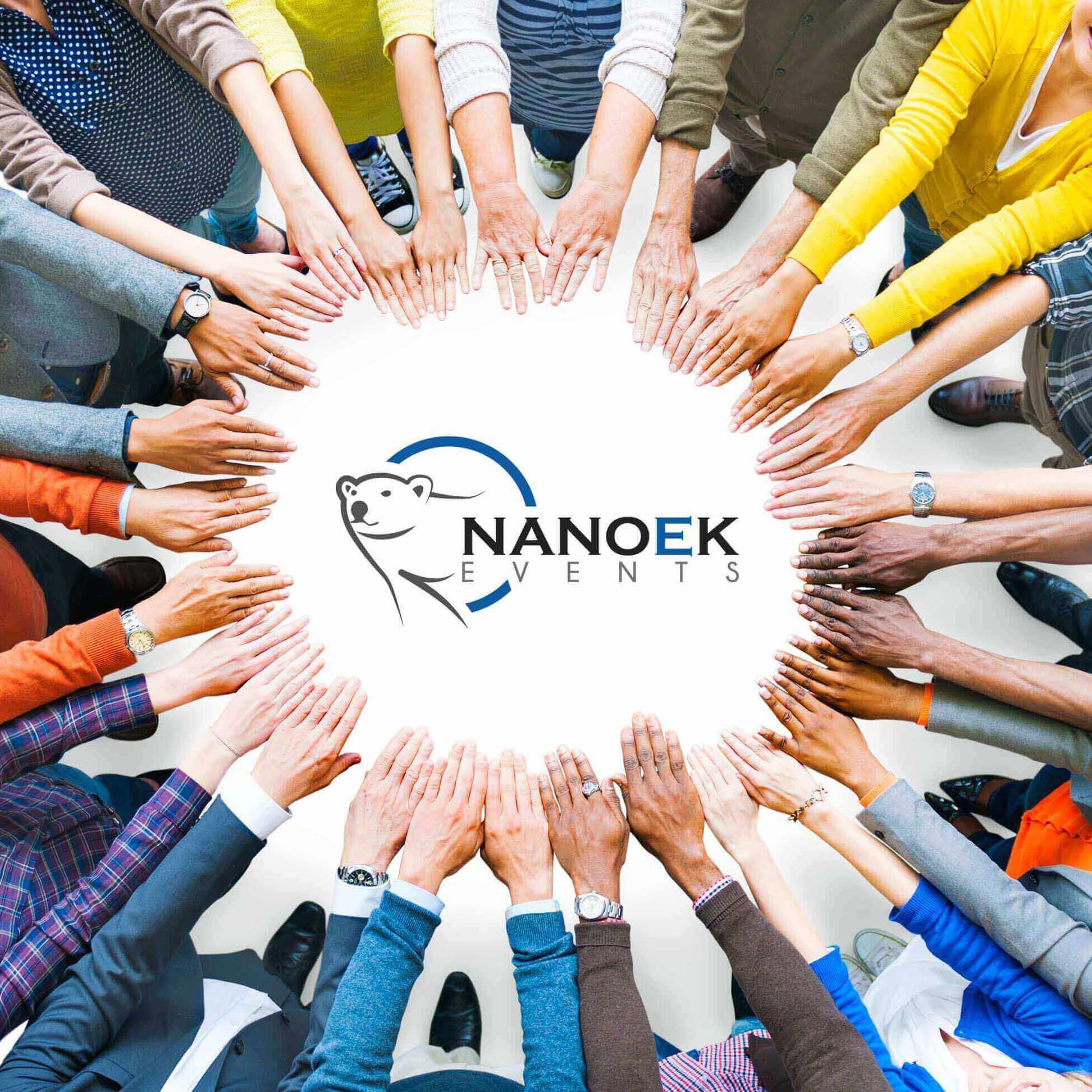 Client First
We act with integrity and full transparency towards our clients.
Our only objective is to provide the best solutions to our customers.
Excellence
We only deliver first class solutions
We do not cut corners and always devote attention to detail.
Adapt & Change
We listen before we act. We maintain and promote clear communications amongst all parties involved.
We are flexible so we can adapt and change throughout the life on an event.
Budget Control
We run a low-cost operation.
We manage costs showing always the savings achieved for our clients.
Solidarity
We apply a flexible remuneration policy for our team based on performance.
We share with less favourable communities and encourage our business partners to join our cause.
Our team is the key driver of our success.
We recruit, train and promote the best talents in the events industry.
Our philosophy is to lead by example and put in practice our Corporate Values in everything we do.
We have a multilingual, experienced and charismatic team of Event Planners, Event Designers, AV Production and Local Guides that know well what needs to be done to provide reliable, innovative and unique solutions.

Our team is rewarded based on performance generating a sense of ownership in everything they do.

Our team is led by Nanoek Beeck who has more than 20 years of experience in the Corporate Events World.

We understand the high standards of sophisticated clients, in house Event Managers and Global Agencies. Our passion is to exceed their expectations and make them flourish in front of their clients and guests.
ETMS ® is a logical process developed by Nanoek Events which fully incorporates all the lessons learnt throughout our 20 years of professional experience.

ETMS ® covers all aspects of an Event, Meeting and Conference from planning to execution and measuring the Return on Investment (ROI).

We start by identifying your Needs & Objectives with the purpose to select the best Venues and Suppliers.

Once the Budget and Contracts are agreed, we design Effective Programs and put in practice the best Technology and AV infrastructure.

ETMS® pays full attention to Risk Management, including Risk Assessment of suppliers, Security, Health & Safety, Compliance and Contingency Plans.
5 Reasons to choose Nanoek Events
1) In-depth knowledge of Barcelona, Madrid and other beautiful locations in Spain
2) Multilingual team of Event Planners, Event Designers and AV Production with more than 20 years of experience.
3) Our passion is to deliver unique and unforgettable experiences that translate into the best return on your investment.
4) Event Total Management Solution (ETMS) is our proven methodology to achieve successful events.
5) Our team and suppliers are fully committed to our Corporate Values.