Private celebrations often happen only once in a life time.
Weddings
Warning
: "continue" targeting switch is equivalent to "break". Did you mean to use "continue 2"? in
/var/www/vhosts/nanoekevents.com/httpdocs/wp-content/plugins/smart-slider-3/library/smartslider/libraries/slider/slides/slide/container.php
on line
42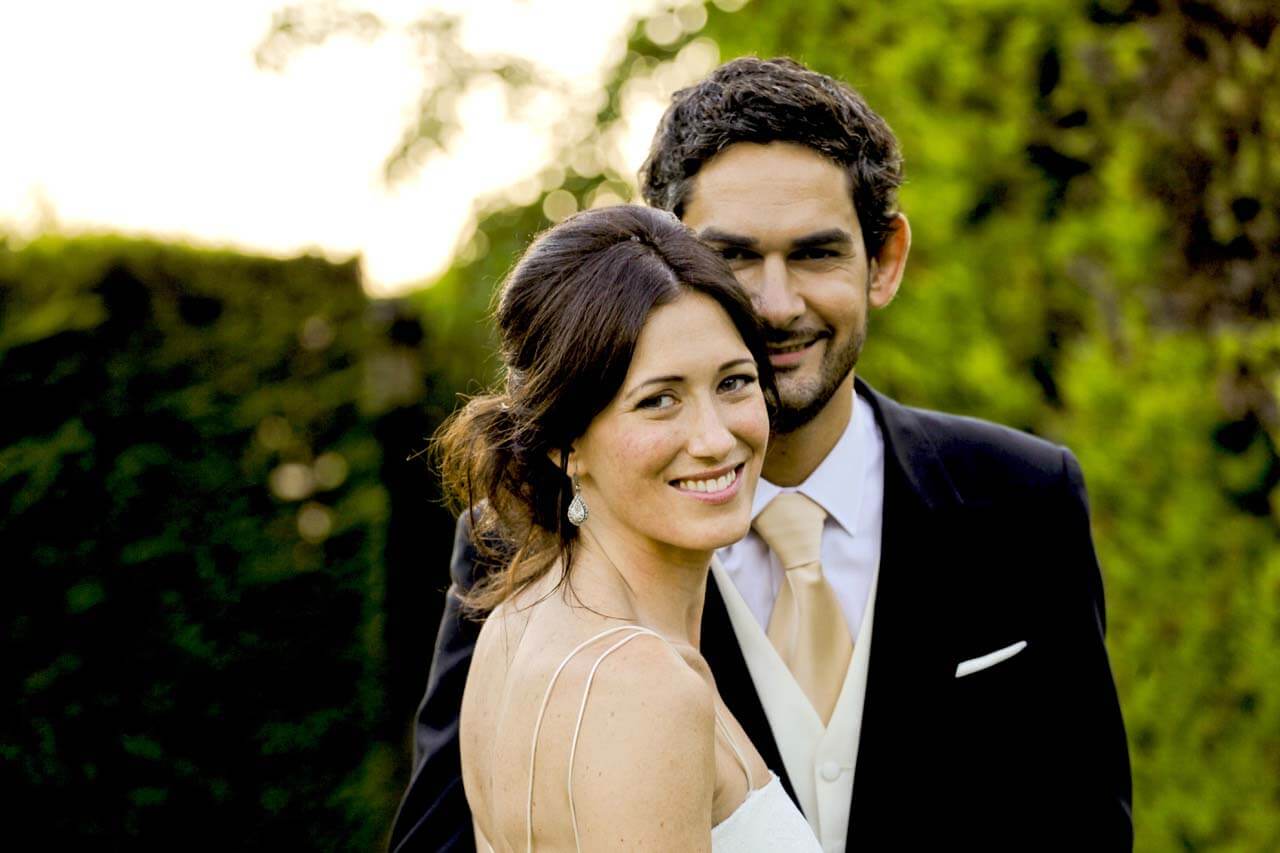 Birthday Parties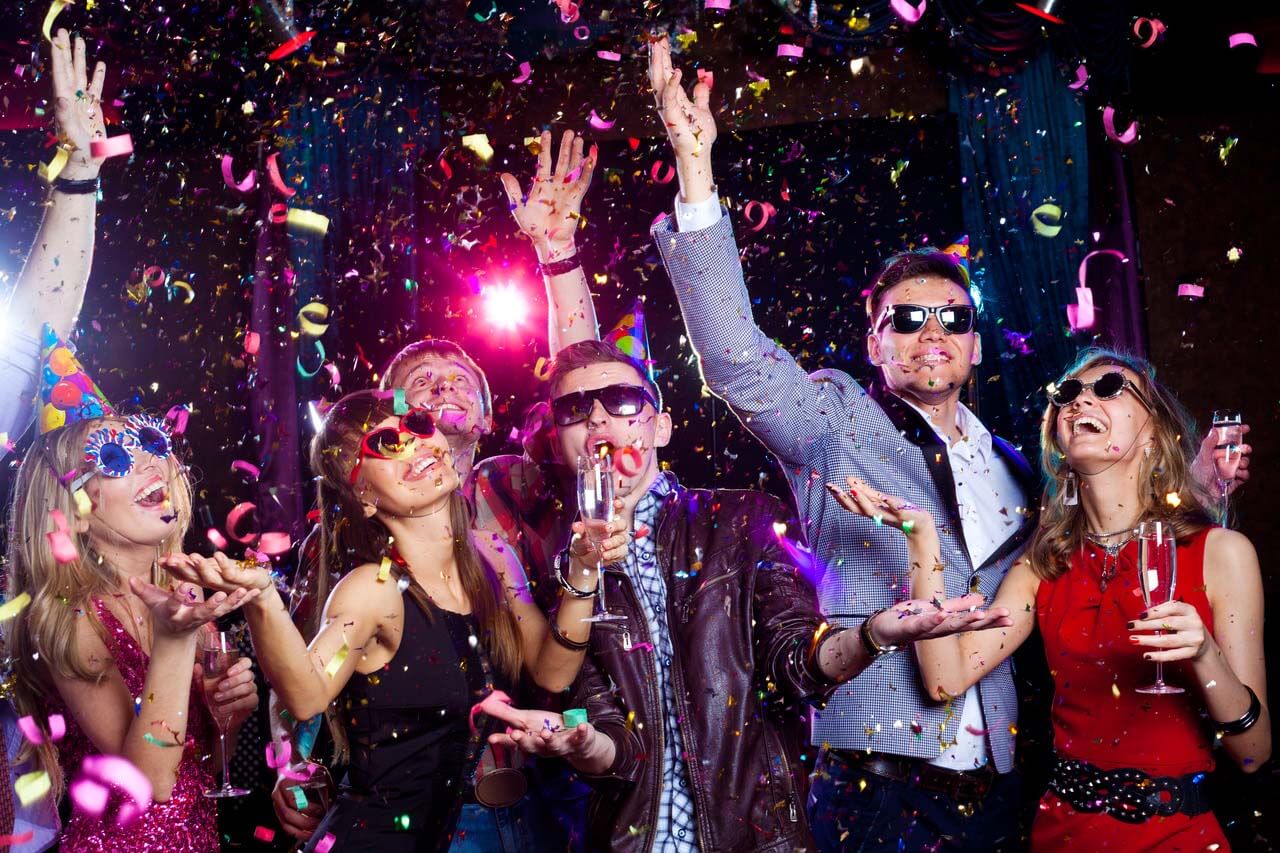 Wedding Aniversaries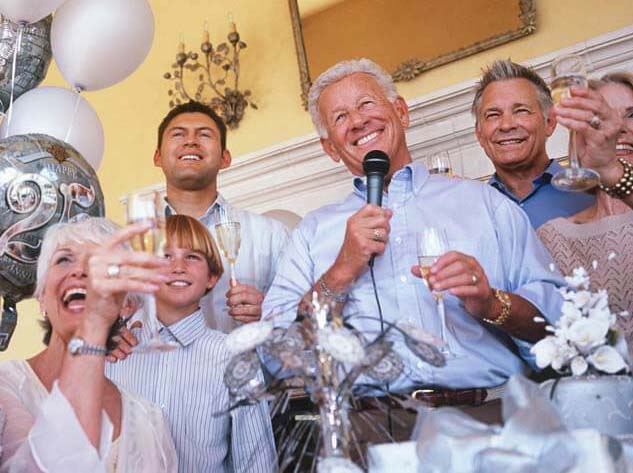 Our passion is to make your dreams come true, devoting attention to detail.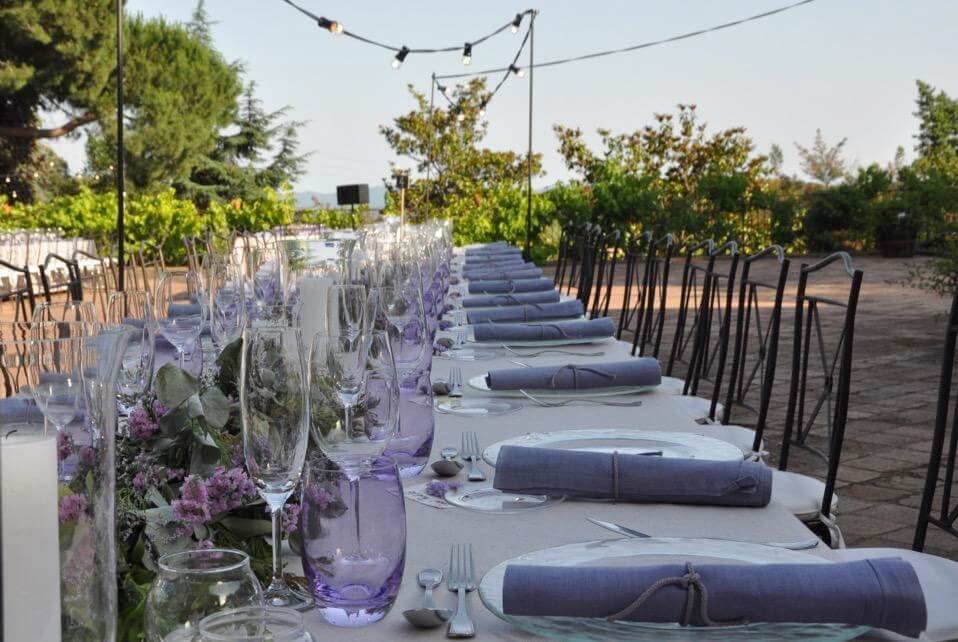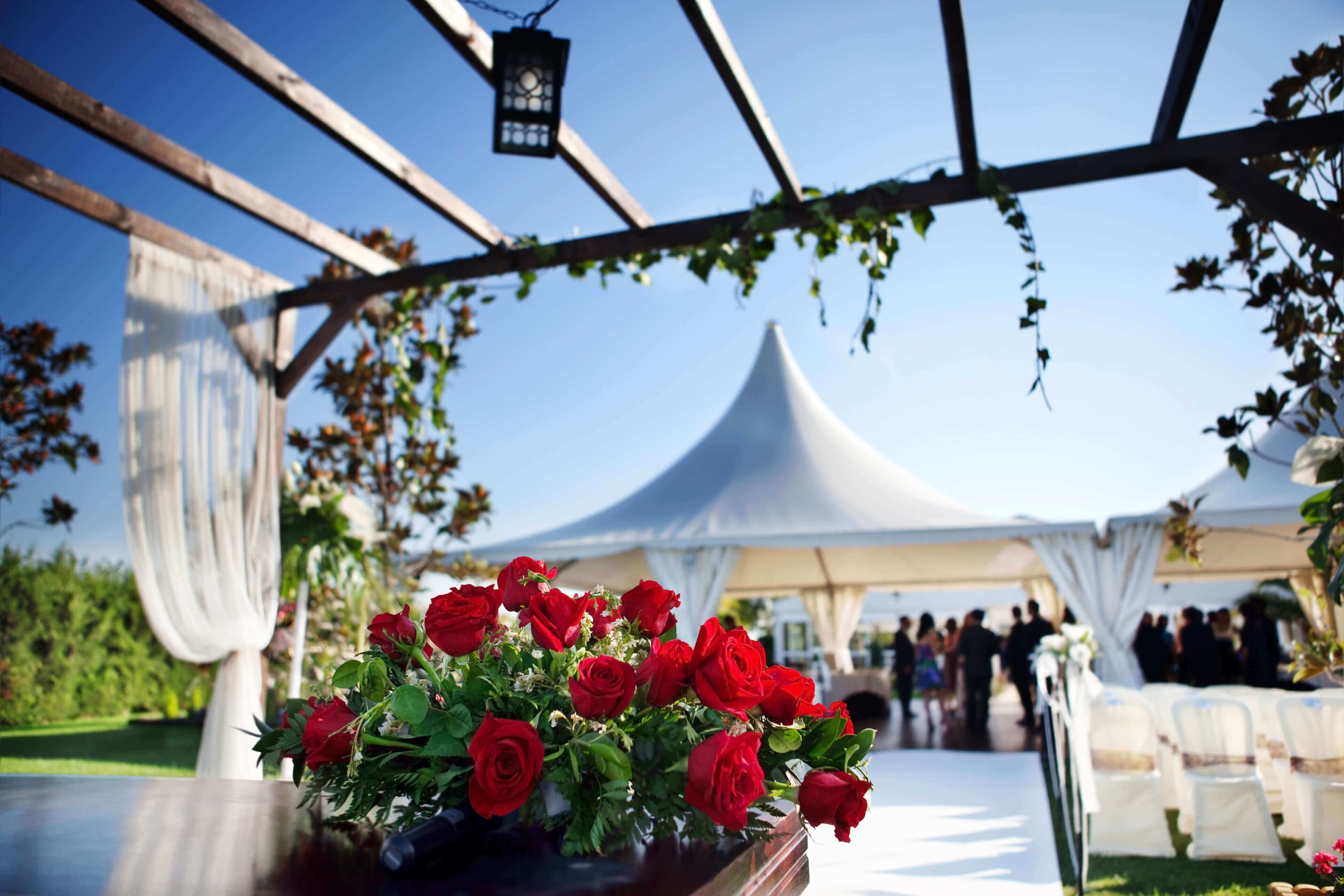 We take away the hazard and time pressure you could experience in handling different suppliers.
We apply our personal touch to make sure that your private event is a total success and truly memorable experience.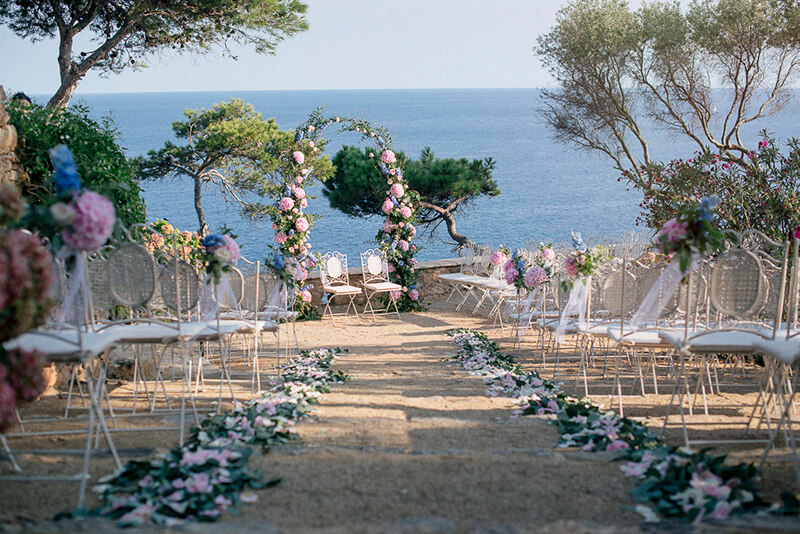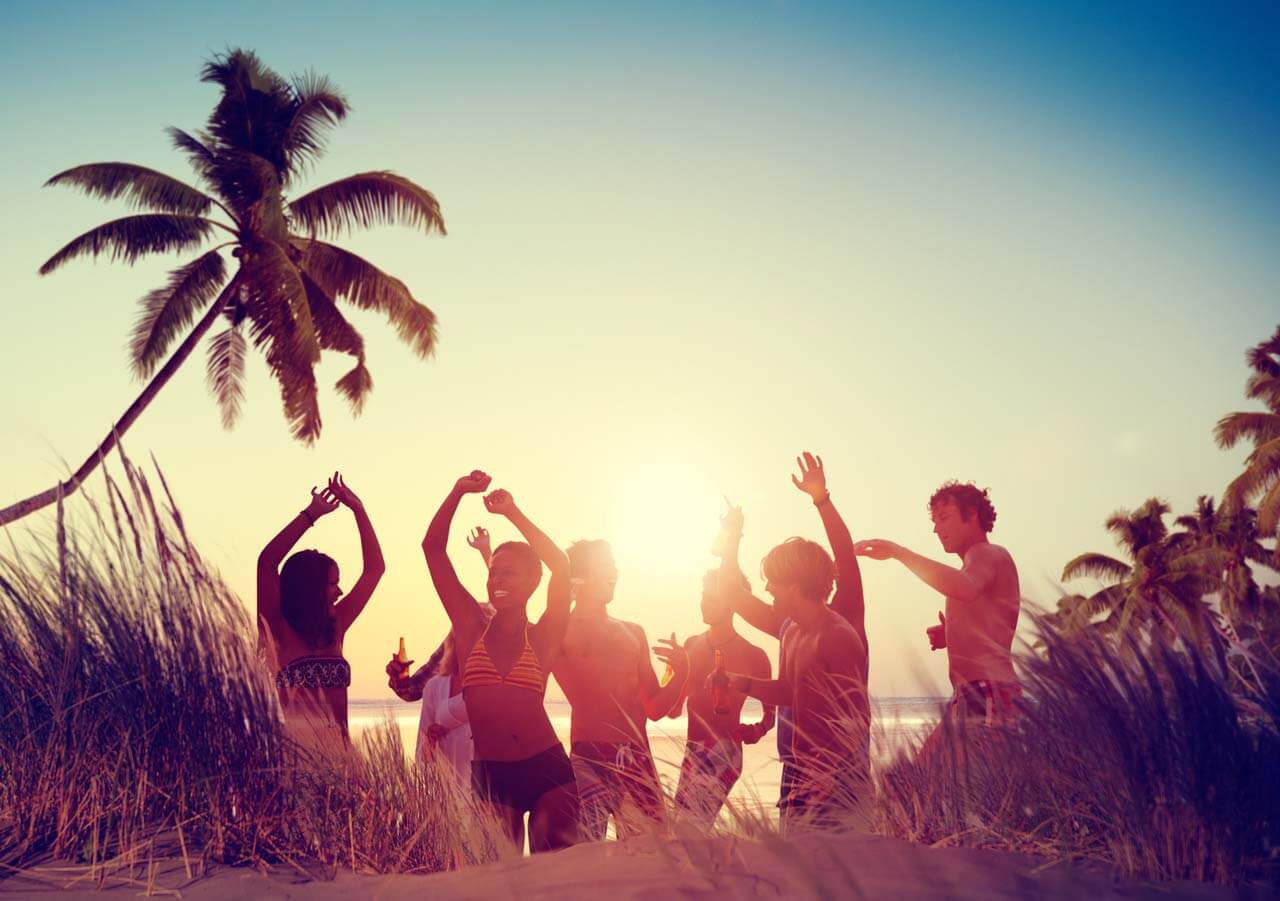 We deal with high profile clients looking for reassurance of perfection and total discretion.