Technology is present throughout the life of an event
This is how we apply the latest technology to design, produce and manage your event.
Branded Event Web Site & Apps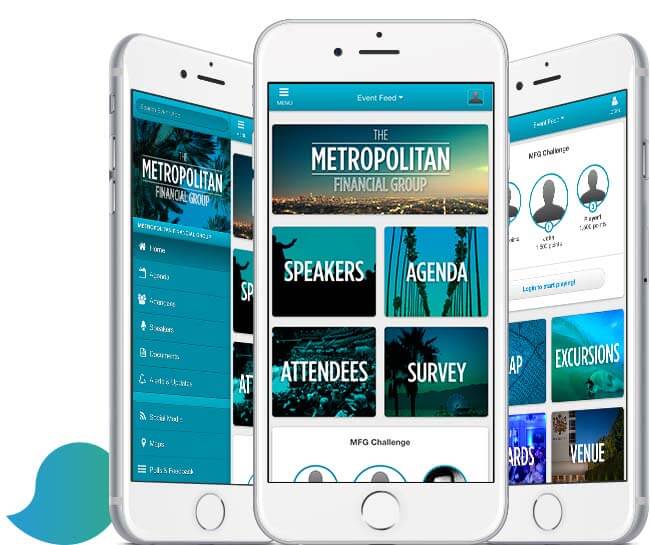 An Event Web Site facilitates the marketing & communication of your event. It allows mass emailing, on-line registration and payment if required.

An Event App will allow participants to consult updated and relevant information including the program, speakers, attendee list, exhibitors, floor plan and venues. It will also encourage networking amongst participants making easy to search for attendees and requesting a meeting.
Social Media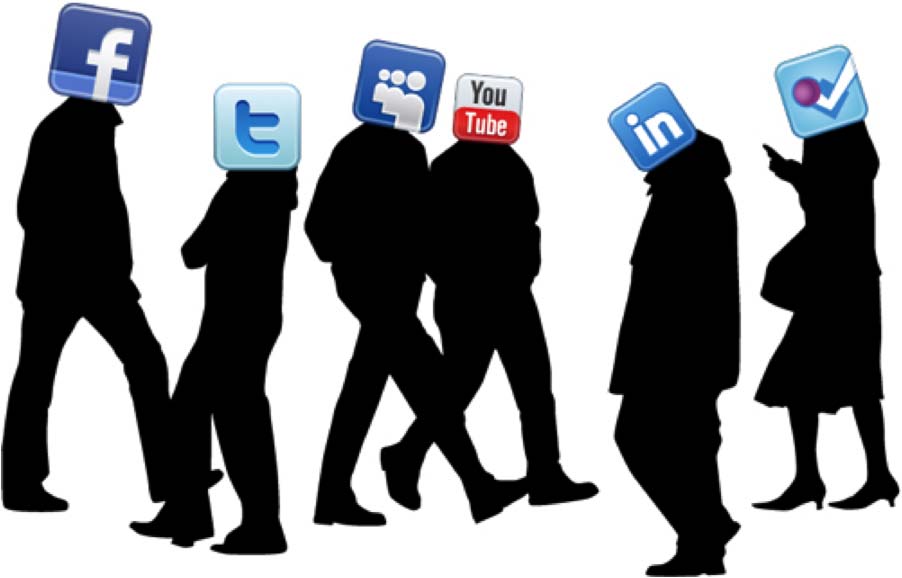 We can help you to create an Event´s brand visibility in the Social Media Channels generating communications and excitement amongst the attendees before and after the event.

We will work with you to target audience and develop the guest list using the Social Media Channels (LinkedIn, Facebook, Twitter).
Architectural Design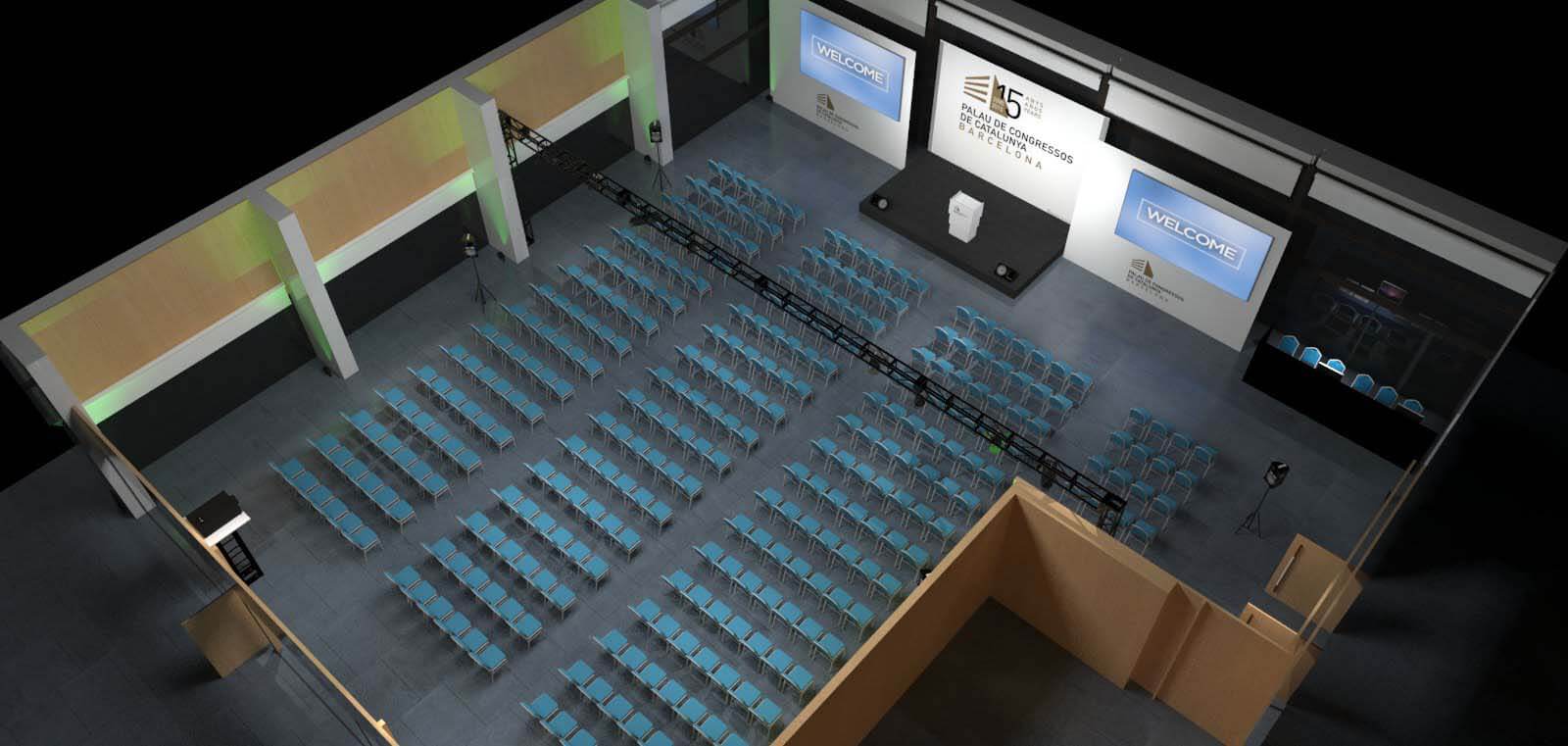 Computer-aided design and drafting (CADD) is the use of computer technology for design. This software allows us to replace manual drafting with an automated process and simulate how a design will look in the real world.

This software can be used for stage design, lounge areas, table seating plans and exhibition areas.
Production, execution & evaluation
Video Mapping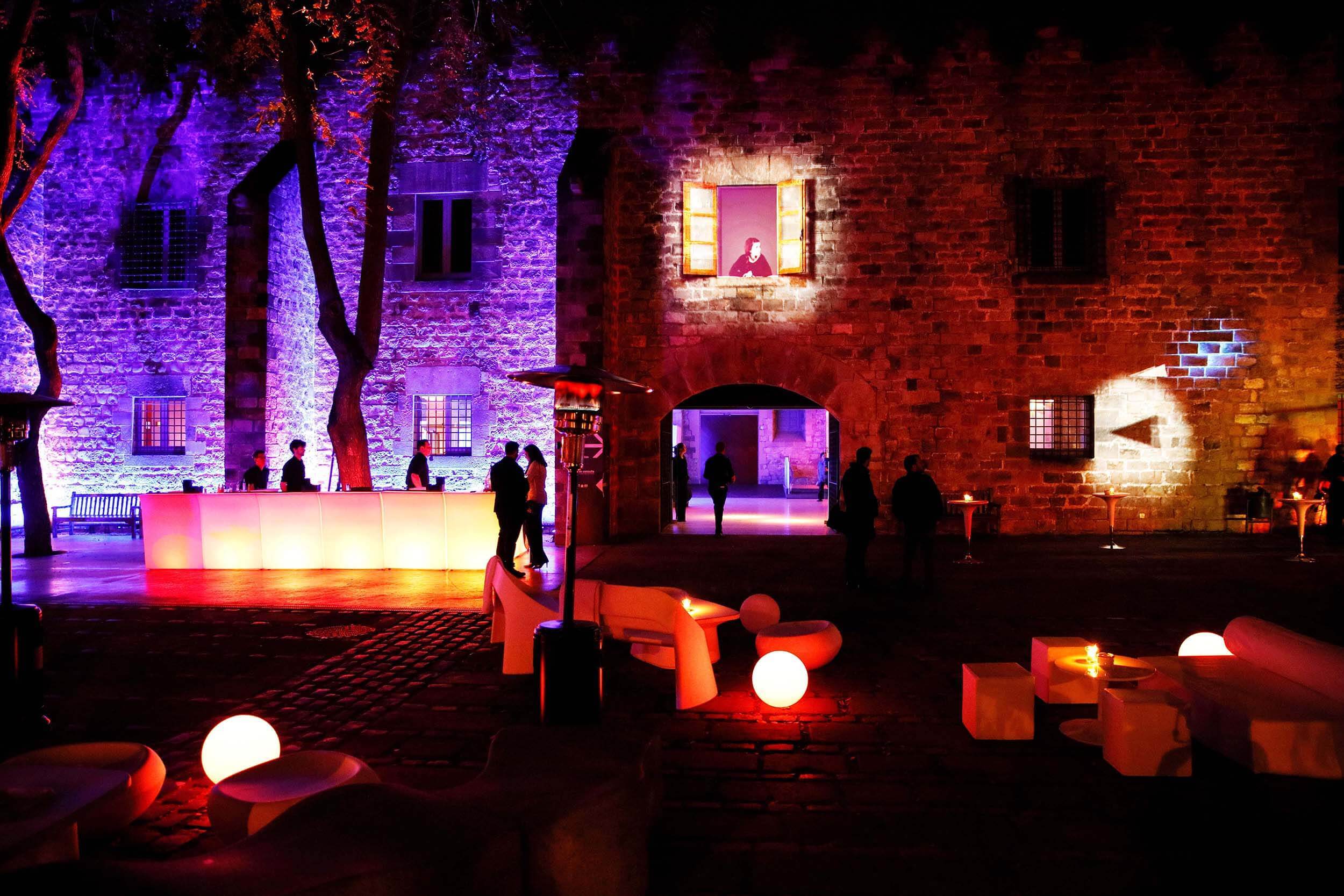 This technology immerses the audience in a world of lights, colours and sound.

It provides image displays, swirls of lights, subdued background images, or a panoramic scene that gives the illusion the audience is anywhere from the top of the Grand Canyon to the bottom of the ocean.
Audience Response System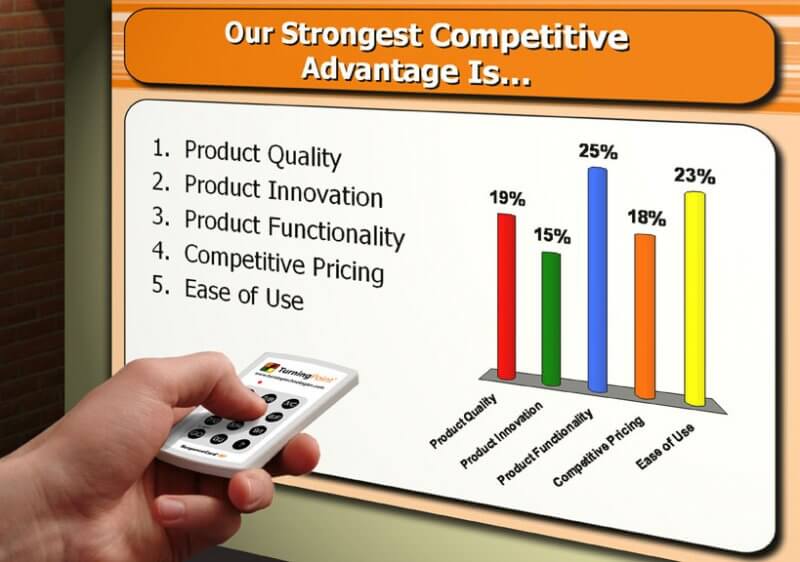 Provides a new level of interactive audience engagement to a meeting or conference.

This system combines enhanced voting and messaging solutions with a high quality wireless microphone, multi-channel audio, simultaneous interpretation, and built-in PA system.
Live Streaming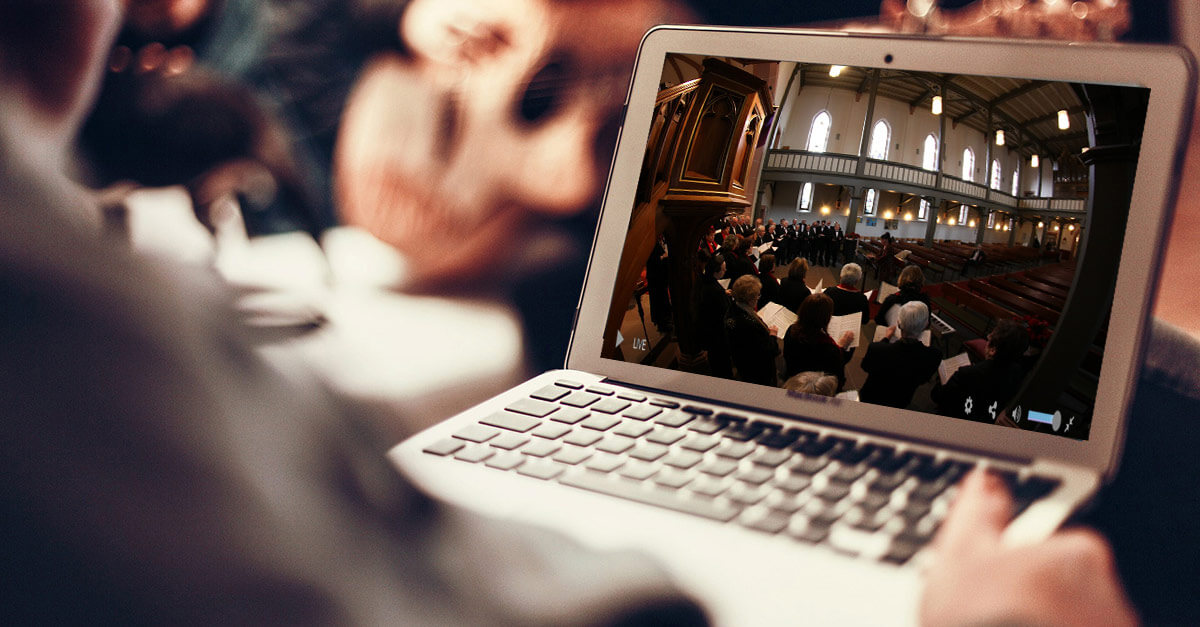 This technology allows companies to get their ideas and events to audiences around the world.

It connects key stakeholders during corporate events, such as private internal gatherings, company-wide keynote presentations, shareholder meetings or new product releases.

Customers, employees, and shareholders can watch on any device, including desktops, tablets and mobile devices.